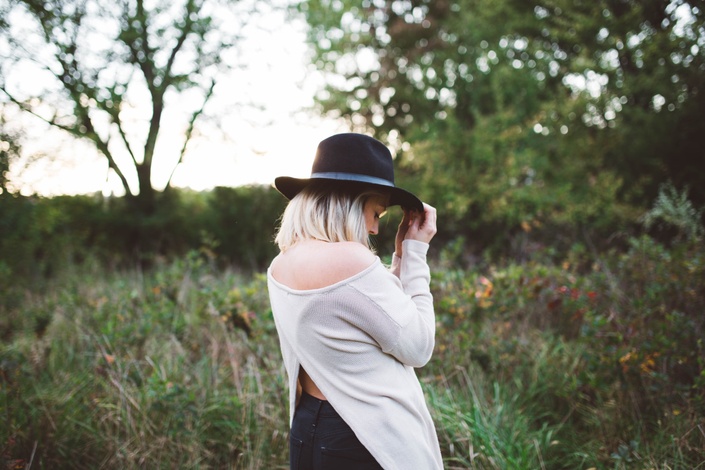 The Burnout Remedy
6 commandments to feel energized & aligned while building a successful business
Burn out is not 'part of business as usual'.
Feeling burnt out is a sign that you are out alignment with your purpose and your priorities are out of whack.
I know this because I spent the first three years of my business running away from burn out and looking for help in all the wrong places.
As a female entrepreneur I know what it feels like to have almost no free time and when I did, I was exhausted and just wanted to zone out in front of the tv with pizza and wine.

I know what it's like to be thinking about my business from the time I wake up to the time I fall asleep. To eat because I have to, not because I'm enjoying what I'm eating or like how it makes me feel, so I'd usually goes for quick frozen meals or take out.
I know what it feels like to go so hard all day that at the end of it I'm totally fried and find relaxation in a glass of wine.
I know what it's like to want to give up and return to a 'regular' 9-5 job that feels defeating and soul draining.

I also know what it's like to keep lighting that fire within me, say 'screw it' to someone else's idea of success and forge my own career path that feels aligned with who I am, allows me to live with ease and gives me energy to be happy and healthy in all areas of my life
The only thing that can change your life is aligned action, taking steps today, and every day, to bring your dreams into your present.
You know, deep down, that if you don't start making changes now that in 6 months you're going to be completely defeated.
You've tried for so long to do this on your own and you now know that you need to be supported, you need to allow someone else to carry some of this weight that you've carried alone for so long.
You know that you're not happy now, and you wont be happy if you give up on this dream of owning your own business.

You truly know, truly believe, that happiness is possible for you in this life.

Start living the life of your dreams TODAY. Stop waiting and start acting.

Beautiful woman, I am here for you. I've been where you've been. I've been where you are and I know the way out.
In The Burnout Remedy you'll learn:
That this is the season the female entrepreneur and the time to step into your power
How to treat food as your friend, to nourish your body and give you energy
Why exercising as self-love will transform your health
That putting yourself first is the key to your success
Ways to make your dreams your reality
Why connecting to your intuition is so damn important
I believe now, more than ever, we are in a season where we are being called to step into our fullest potential. I am not saying it will be easy. I am not saying it will be without trials, tears and fears.

I AM saying it will be worth it. I'm saying, together with your sisters, we can rise into this new season with strength and love.

As your coach I am here to hold space for you to surrender into your own transformation, to spark your embers that will ignite your power, to help you activate your abundance, connection and potential.

I am here for you sister, fully, honestly and lovingly,.
Your Instructor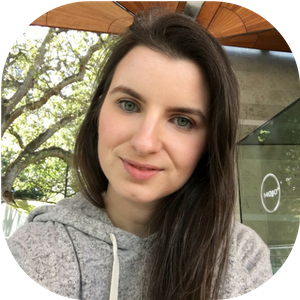 Ally Potrebka has been practicing yoga for over 10 years and teaching group and private yoga classes for 6 years.
She is certified in Vinyasa, Hatha, Yin and Prenatal. She has travelled the world sharing her love and passion for yoga while teaching yoga teacher trainings.
Ally believes there is no 'right' or 'wrong' way to practice yoga. Her Flow & Let It Go style encourages students to connect with what feels good for them and go with that. She helps her students become curious about their body, breath and mind through a fusion of physical postures, mindfulness techniques, meditation and breath awareness (pranayama).