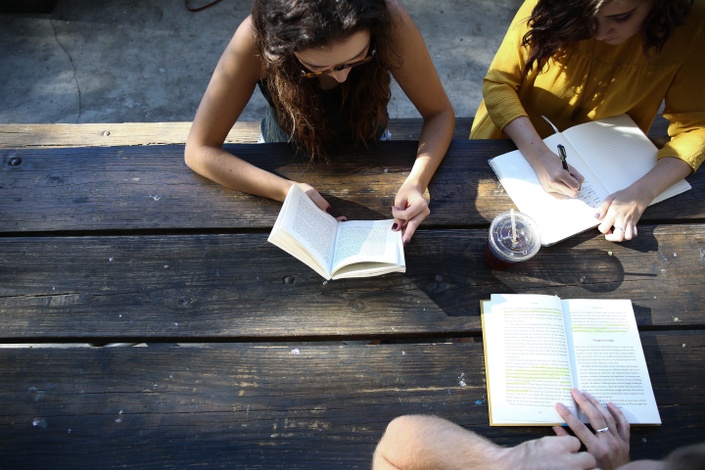 Business Content & Coaching
Design Your Dreams
You started your business because you love what you do.
Whether you make jewellery, plan events, sell coffee or teach yoga, you have a passion lit inside you to help others.
Don't let the tedious back-end tasks and the confusing world of e-commerce and social media stop you from building that passion into your dream business.
As a small business owner I've navigated the ups and downs of the ever changing world of business on my own. The biggest lesson I've learned is that I don't want other business owners to struggle the way I did. I made the mistakes so you don't have to. Now, I run a unique and fulfilling business from home, to help you design the business of your dreams.
What if you didn't have to spend hours taking dozens of pictures, and struggle with editing apps, to make one Instagram post?
What if you didn't have to pay thousands of dollars for a course to teach you how to create and launch your own courses?

What if you didn't have to hole up in your office for an entire Sunday afternoon to write your newsletter for that week?

Imagine what you could do with all that time you save: spend time with your kids or partner, have a glass of wine in a bubble bath or go for a hike or snowshoe?
Business Content & Coaching is for you if you:
desire to have a business where you don't work 60+ hours a week
want to create a business that is unique & breaks the mold
value

authenticity over trends

celebrate community between business owners

believe in people over profits
see your business as an extension of who you are
Above all else, I believe that your business should speak to who you are and the life you desire for you and your family. I will never give you a cookie cutter business plan or brand identity. Together, we will take the time to create a business that is truly yours.

Our Content Services include:
Facebook Page & Group Set Up
Instagram Set Up
Brand Identity & Messaging
Social Media Image Education
Customized Marketing Images
Monthly Posting Schedule
Email Marketing
Transcription
Teachable Set Up & Management
Course & Launch Organization
Content Services start at $45/hour with an additional Set Up Fee to ensure your brand message is crystal clear.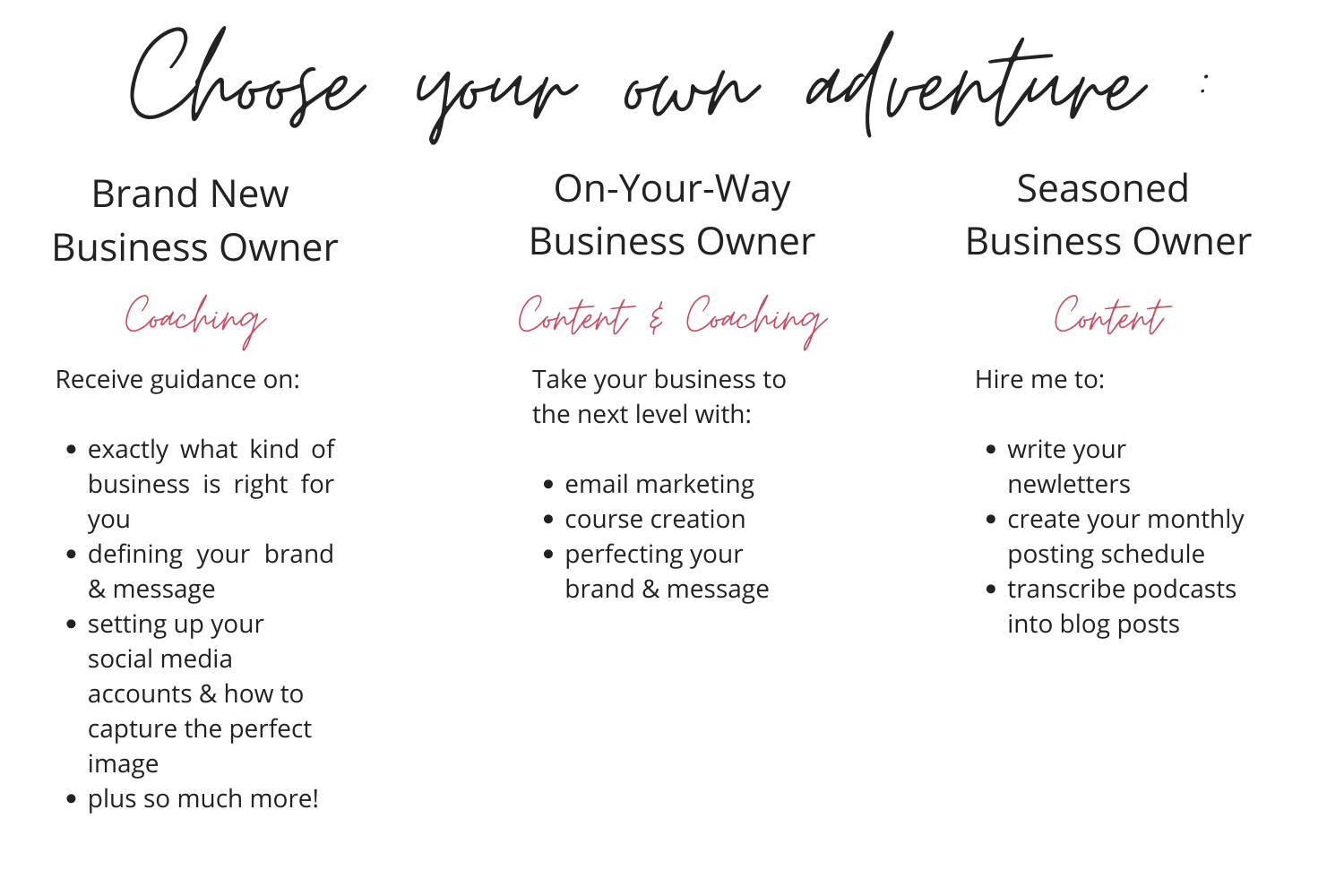 Our Coaching Services include:
Defining Business Strategy
Social Media Set Up
Social Media Image Education
Brand Identity & Messaging
Monthly Coaching Calls
Weekly Check-ins
Coaching Services start at $97/month with no minimum time commitment required.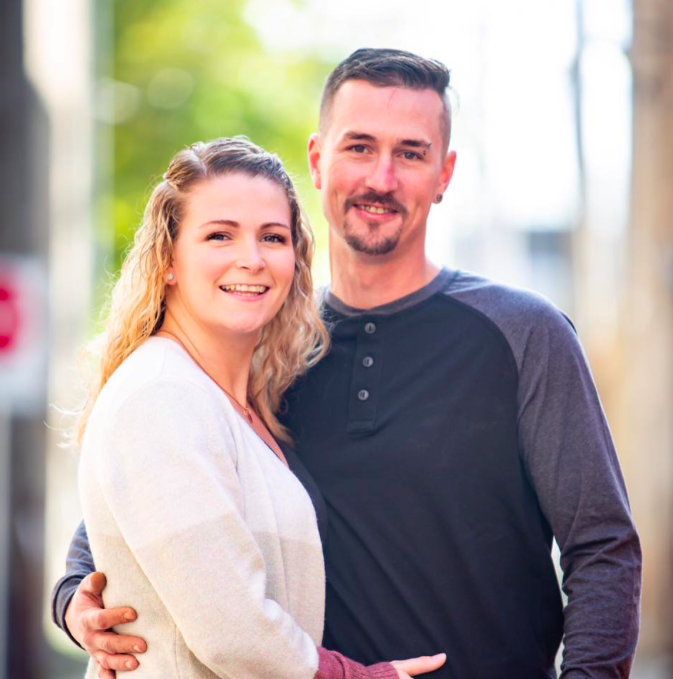 Ally is an amazing asset to have on your business team. Whether you need help navigating a Facebook group or figuring out email lists, she knows it all. I am so grateful for Ally's work on my Rural Entrepreneur Forum, I would not have been able to launch it without her help! She made the whole process seem so quick and easy. I highly recommend Ally for all of your online business needs!
- Crystal Johnston, Rural Entrepreneur Forum & Wildflower Business Solutions
Working on developing my business with Ally was beneficial in so many ways! Ally was an incredibly motivating mentor who was present at each one of our meetings with very useful, practical, and valuable guidance. She was eager to come prepared and to be flexible while meeting my needs. I continue to benefit from our sessions and the tools she shared!

- Ashley Voth, Yoga Teacher